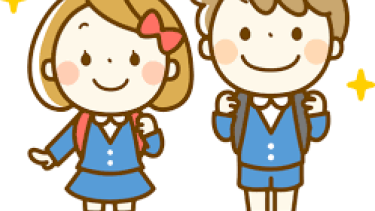 Spaces Available for Grades 1 - 5 for 2022-2023
We are accepting waitlist applications for all grades for September 2023-2024.  
Our waitlist for Grades 1 to 5 will open on Wednesday, February 1 at 8:00am. 
Click here to complete the survey.  For more information please contact the school office at 604-853-1845. 
Please note that South Poplar does not offer bussing and has no before and after school care.
Thank you