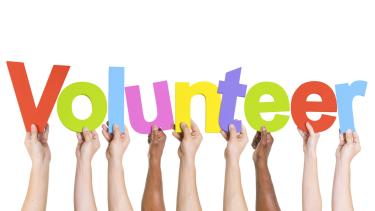 Volunteering at South Poplar
How to become a volunteer at South Poplar
We love to see parents and family members helping out in classrooms, with hot lunch,  and going on field trips. If you would like to volunteer here's what you need to do:
Please read the CRC Process and FAQ sheet.

Please complete the Volunteer Consent Pkg. (sections highlighted in BLUE) and bring two pieces of valid ID to the School Board Office to complete the application.
The CRC process can take up to 6 weeks and will be valid for 5 years.
If you are interested in becoming a Noon Hour Supervisor, you will also need to do a CRC as well as complete some additional paperwork.  Please contact the school for more info.
Thank you so much for supporting our "Parents as Partners" tenet!