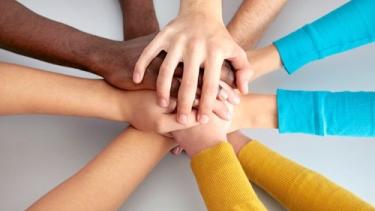 It is expected that students will conform to high standards of behaviour when at school, on the way to and from school, and while attending any school function or field trip. Students are also expected to demonstrate high standards of work habits, arriving to school and class on time; with the necessary supplies and materials; as well as completing all in-school and homework assignments. Each student in our school will be expected to sign the following covenant that will be displayed in the front entrance of South Poplar Traditional:
At South Poplar Traditional…
I pledge to be a kid for CHARACTER.
I will be worthy of TRUST.
I will be RESPECTFUL and RESPONSIBLE.
Doing what I must.
I will act with FAIRNESS.
I will show that I CARE.
I will be a good CITIZEN and always do my share.