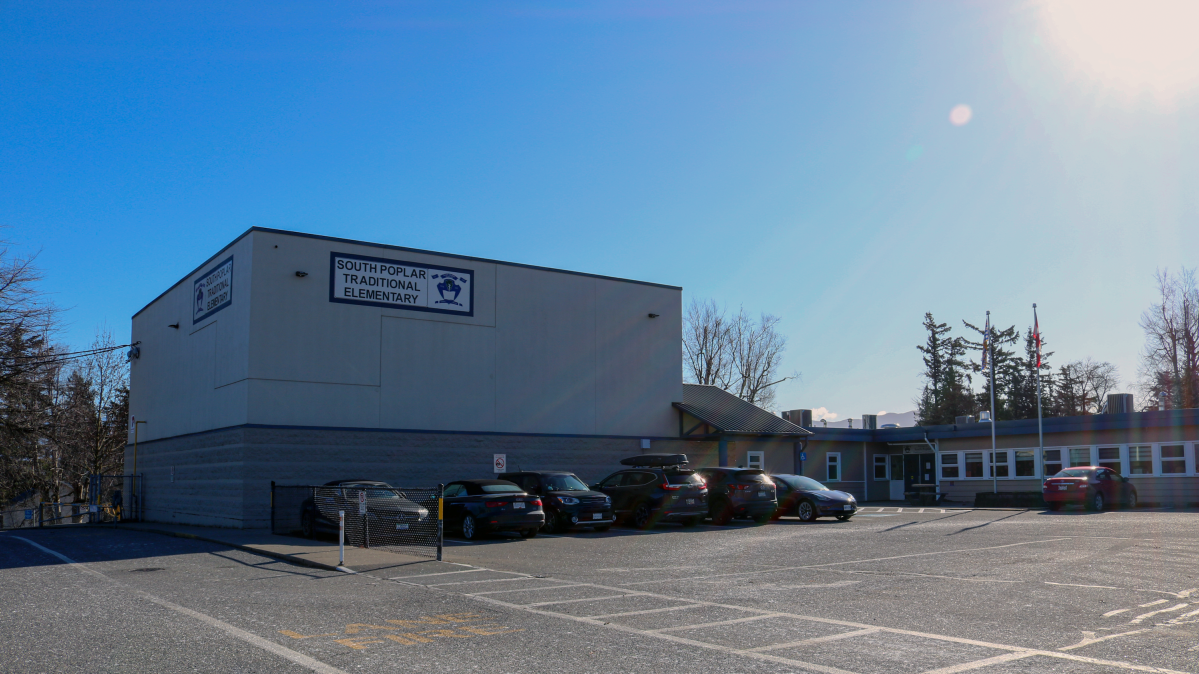 South Poplar Elementary
South Poplar Elementary
Empowerment. Achievement. Respect.
It is the shared responsibility of the home and school to empower all children to maximize their potential through a love of learning.
At South Poplar Traditional Elementary School we will endeavor to:
empower children to become contributing, productive citizens, through a consistent, structured environment.
emphasize basic skills and the achievement of curricular outcomes in an environment based on the traditional values of citizenship, responsibility, and respect.
ensure a sense of mission and purpose among staff, parents, and students.
Éy swáyel. We acknowledge that the Abbotsford School District is located on the traditional and unceded territory of the Stó:lō people, the Semá:th and Mathxwí First Nation. With this, we respect the longstanding relationships that Indigenous Nations have to this land, as they are the original caretakers.