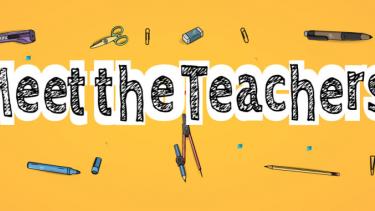 Meet the Teachers Open House
-
We are so excited to invite you to our first School Family event of the year!
THE PLAN FOR YOUR VISIT:
Head straight to your child's classroom, where you will be warmly welcomed by their classroom teacher.
Take a few minutes to check out your child's home away from home (sit where they sit, look at what they look at, learn more about what they are learning). NOTE: This event is different from parent-teacher conferences (coming in October) – academic performance will not be discussed at this time. *If you have more children at South Poplar proceed to each class.*
After your classroom visit(s) we invite your family to work together to follow our scavenger hunt that will guide your travels around our school. The last stop will be the gym where you will trade your completed pages for some tasty treats.
We look forward to spending time with you on the 21st. Join us for a fun night of (re)discovering what South Poplar is!