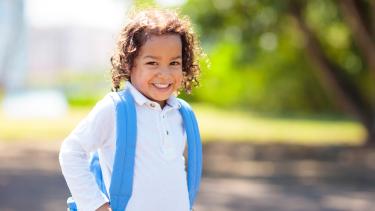 This past school year, we received feedback from staff, parents and students regarding things they love about our uniforms, and things they'd love to see changed. Based on data we gathered, the following changes have been made:
New dress option
New polo colour
More pant options
Changes regarding tights
Reminder regarding pant expectations
Changes are in effect for the new 2023-24 school year. Please help us continue to celebrate this traditional tenet by double-checking your child's uniform clothes to make sure they meet the requirements.
Posted: July 14, 2023 - 2:43pm
Expires: September 22, 2023 - 4:00pm